As more businesses move online to the virtual marketplaces, online reviews are all the more important to the consumer as a testimony before deciding to make a purchase. While e-commerce has jumped over the last decade, click farm-generated fake bad reviews have become increasingly prevalent as well. Click farms have seeped into every nook and cranny of social media and e-commerce.
We'll explain what a click farm is, how they work, how they affect your business, & what to do about it.
WHAT IS A CLICK FARM?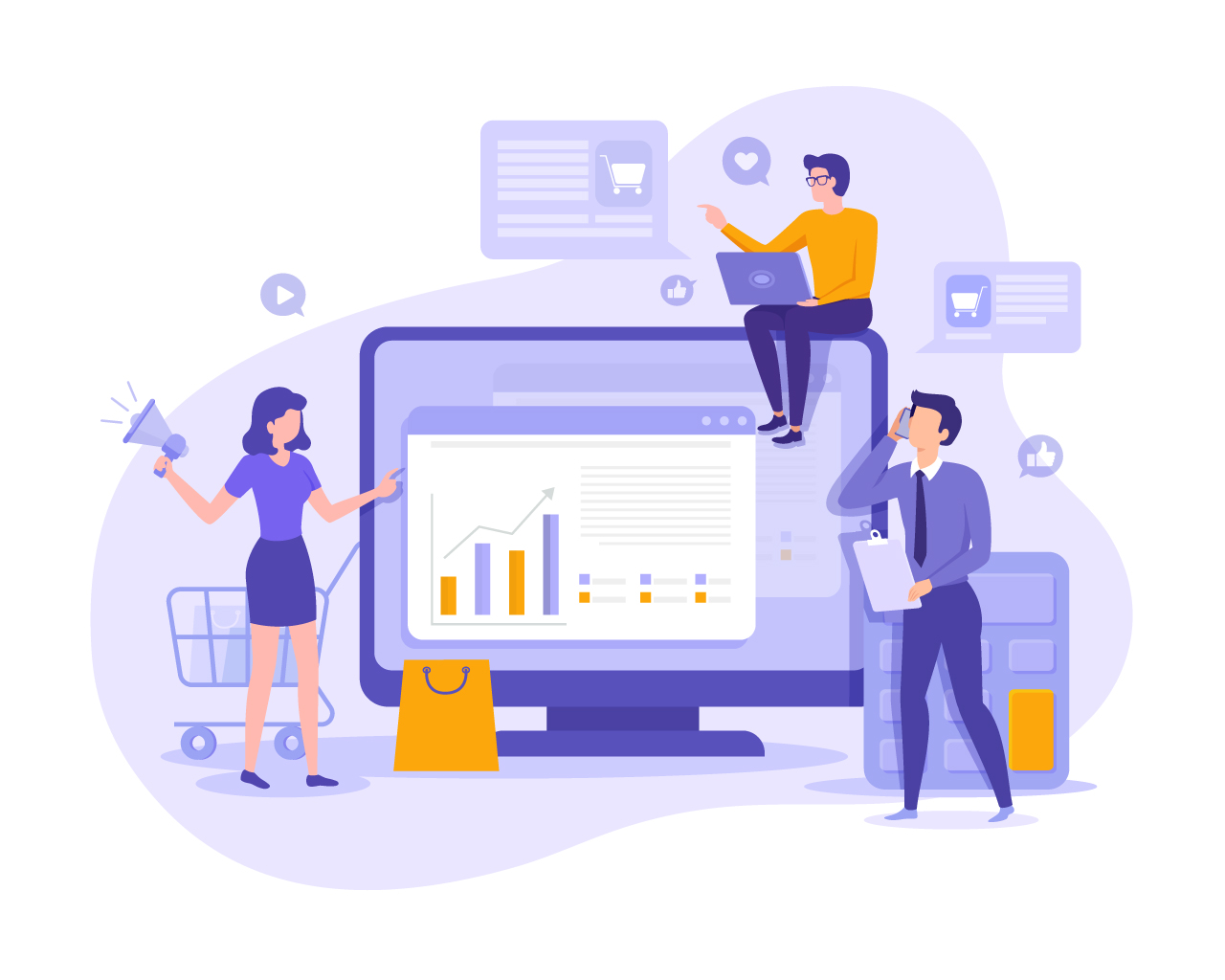 A click farm is an organized business that hires employees to click on website or application elements to exaggeratedly boost the reputation, rank, or popularity of a website or product (i.e. increase site traffic, like and comment on social media posts, etc.). These click farms can also be hired to smear the reputation of a business, rate them poorly, and write bad reviews on review platforms, like Google and Yelp.
Click farms are rampant in developing, Westernized countries, like the Philippines, India, Bangladesh, and China. Most click farm have, on average, 10, 000 employees across multiple locations. Working conditions are likely not up to Western standards and each employee makes $1-$2 per thousand clicks.
Click farms are not illegal in any part of the world… for now. However, they are not legitimate and are fraudulent.
HOW CAN CLICK FARMS NEGATIVELY AFFECT YOU AND YOUR BUSINESS?
Customers may become distrustful. If your genuine customers and prospects get wind of your fake bad reviews or see false ratings, they are not likely to put trust in your business, services, and/or products.
You'll get an unfair advantage under your competitors. No matter which way you spin it, bad reviews aren't good for any business' success or reputation. What's worse is a lot of these reviews are fraudulent or malicious. They're not genuine and the wrongly frame you in a poor light.
You will not be able to make informed marketing decisions. Once you have been under attack by a click farm, the fraudulent data and misinformation will vastly skew your decision making moving forward. It's best to protect yourself and identify whether you've been under attack from a click farm so that you can reclaim genuine data.
Your online business reputation will be damaged (and sometimes permanently). This one goes without saying! Need we say more?
You'll lose revenue to wasted pay per click activity. This may not apply within the online review platform space. However, if you have any ads setup, competitor click farms can click away at your ads exhausting your campaign budget. Your business and/or products will not get the right exposure and revenue will be lost.
You won't be able to easily mitigate fraudulent activity and fake bad reviews on your own. Fake bad reviews and malicious activity on your online review pages are difficult to dispute without adequate evidence. Furthermore, you have a greater chance of successfully removing fake content with an automated review removal software – Review Remedy. Read on to learn about how you can protect your business from illegitimate bad reviews and malicious attacks.
HOW CAN REVIEW REMEDY HELP?

Review Remedy specializes in the detection and removal of illegitimate bad reviews that appear on online review platforms, such as Google, Yelp, and Trip Advisor.  Our AI software, through machine learning technology, will identify fraudulent activity and send you an automatic notification in real time. A review will be classified as fraudulent or malicious if it violates the community standards or guidelines of the review platform. With this evidence, our software can assemble a genuine dispute and submit your review fraud for removal.
We may not be able to remedy your social media or ad spaces. However, we can help protect your business from fraudulent activity and fake bad reviews on Google, Yelp, and other like platforms.
Start your 14-day free trial today and see how easy it is to manage your online reviews and protect your business. While you dive into our platform, schedule a 30 minute in-depth, personalized free demo with a specialist today!
We hope that we have the opportunity to help you and your business. Thank you reading up!