There's no doubt that bad reviews can have an impact on your business. What's even worse is that many of these bad reviews are composed by competitors, bots, and untruthful consumers. Since social media activity and review websites are on the rise, businesses need to be more mindful of what online consumers (and fake reviews) say about them.
Thankfully, there are a few ways that you can mitigate both genuine and fake bad reviews. Read on to get the Company Review Solutions take on how to turn real negative reviews into opportunities and take control of the fake ones.
THE ONLINE BAD REVIEW DIAGNOSIS & SOLUTION
Respond promptly
Online communities are active around the clock. Therefore, when a review is entered, the consumer is expecting a quick response. If this happens to be a negative review, it's even more important to address this individual before the issue worsens and other customers see the bad review.
Always be polite and keep it professional
It is easy to take a bad review personal. Don't personally react to it! A polite response without blame or excuses, in most cases, will bode well for you and the consumer.
Resolve the issue offline
Once you have acknowledged the issue, make an offer to handle it offline and out of public view.  Provide the customer with your email or business phone so that you may discuss and resolve.
After you have eased the situation, it is customary to leave a public comment on the review outlining the resolution.
"WHAT IF I GET FAKE BAD REVIEWS?"
 Here is where things get tricky! The online marketplace is growing more every day. Additionally, online consumers have increased by 15% in the recent years according to the Census Bureau. In tandem, there has been an exponential increase in bot traffic and click farms, making up close to 20% of web traffic (ZDnet). Some attacks may have been carried out by your competitors, paid third parties, or a disgruntled employee.
So, what can you do about fake bad reviews? Fortunately, we have suggestions and some solutions for you. First, you can approach the source.
Request the removal of your fake reviews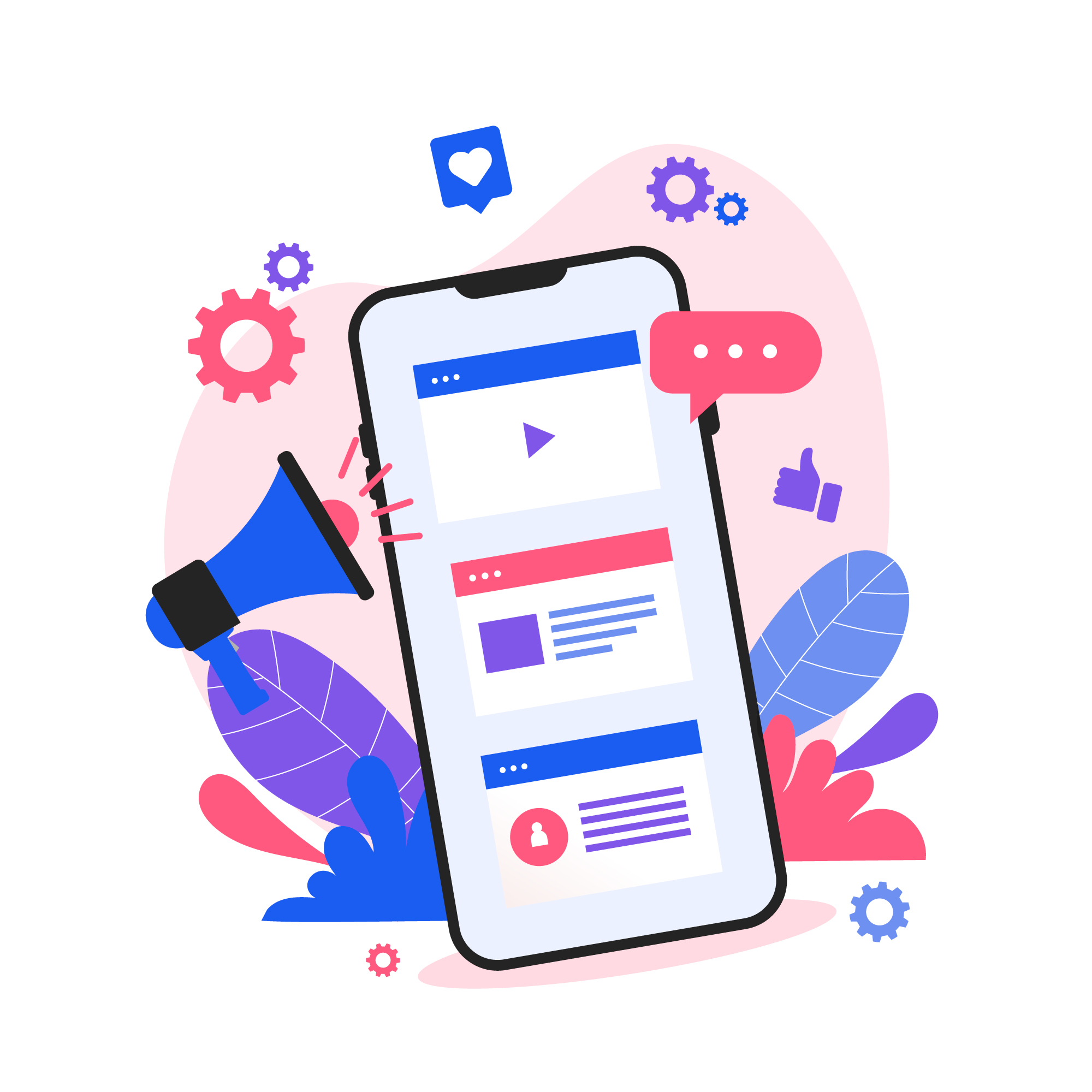 Once you confirm that a review is a malicious attack or is fraudulent, you can make a direct request with the review platform. The Competition and Consumer Act of 2010 holds review platforms accountable and states that the must resolve a fake bad review if they know it to be false.
However, be prepared to endure long phone calls with these review platform representatives! You may end up with a voicemail and no eventual response. Should you reach an agent, your resolution can cost you up to $700-$800 to get that bad review removed.
Let Review Remedy take away the headache
Our Review Removal Software can protect your business from malicious or fraudulent attacks. Our AI software can qualify fake bad reviews for removal by identifying violations of content, grammar, and sentiment. Once qualified, they are then submitted for removal. That easy!
As we mentioned earlier in the article, it is best to respond to a bad review, genuine or fake, as quickly as possible. Review Remedy will notify you in real time once you get a bad review. You will then be able to evaluate these notifications within your Review Remedy dashboard and decide which reviews you would like to dispute. It takes time for review platforms to proceed with your case and make a judgement. We simply remove your struggle of hounding the review platforms for months. Instead, we've streamlined and automated the process. Most of all, we save you time and money.
We would like the opportunity to share how Company Review Solutions can, ultimately, help the success of your business and do away with the fake bad review outbreak. Start your 14-day free trial today and see how easy it is to manage your online reviews and protect your business. While you dive into our platform, schedule a 30 minute in-depth, personalized free demo with a specialist today! In addition, you can visit our Review Remedy Academy on YouTube.
Thanks so much for reading up!