One of the best ways to prevent bad reviews is to encourage genuine online reviews. In this blog, we will discuss how you can earn positive reviews on your business review pages, social media, and online store. In addition, these methods will help you and your business build long-lasting customer relationships.
Here are a few ways to encourage great online reviews:
Create business profiles on online review platforms. Take control of your review pages and social media profiles by actively managing them. Always maintain a professional, helpful demeanor while building your customer rapports. Make sure that information and the visuals on your profiles are complete. According to a Trip Advisor survey, business profiles with 'hours of operation' and photos get 36% more engagement than those that don't. First impressions are everything, so make sure that your review pages and social media pages are presentable.
Monitor your review pages daily and quickly respond to all bad reviewers directly. It is difficult to generate good reviews if you don't put resolving-issues-quickly into daily practice. Resolution is achieved greatly if you respond to the bad reviewer directly. Other consumers may see unresolved issues as a red flag and will not convert to a customer.
Be familiar with community guidelines on the review platforms that you use. It is safe to say that each online review platform has its own set of community guidelines. Be sure to read all of their policies to better understand the rules around customer reviews. You'll be a master at the game and know when a review should be disqualified. In other words, review violations are fast passes for removal.
Give your customers good reason to leave reviews. Good reviews are GOLD for online businesses. When a customer leaves you a positive review, it gives your brand credibility and clout. So, it is important that your customers know exactly where to go to put in their words of praise. Don't make them guess!
Your website and social media should clearly offer a link to your online review pages. For you online stores, you can offer a review request at the bottom of a shipping notification. Above all else, be specific about what you would like your customers to comment about.
Also, if you're wondering how to deal with bad reviews, you can read up on how to remedy your bad reviews, here.
Show your customers that their feedback matters. Yes, it is customary to thank a customer for their feedback and that you'll "make sure that it gets to quality control." But there is no better way that a reviewer can see their constructive criticism put to work than feedback made into concrete improvements. It shows that your business cares about their customers and what they think. Most of all, you will create lifelong customers along the way.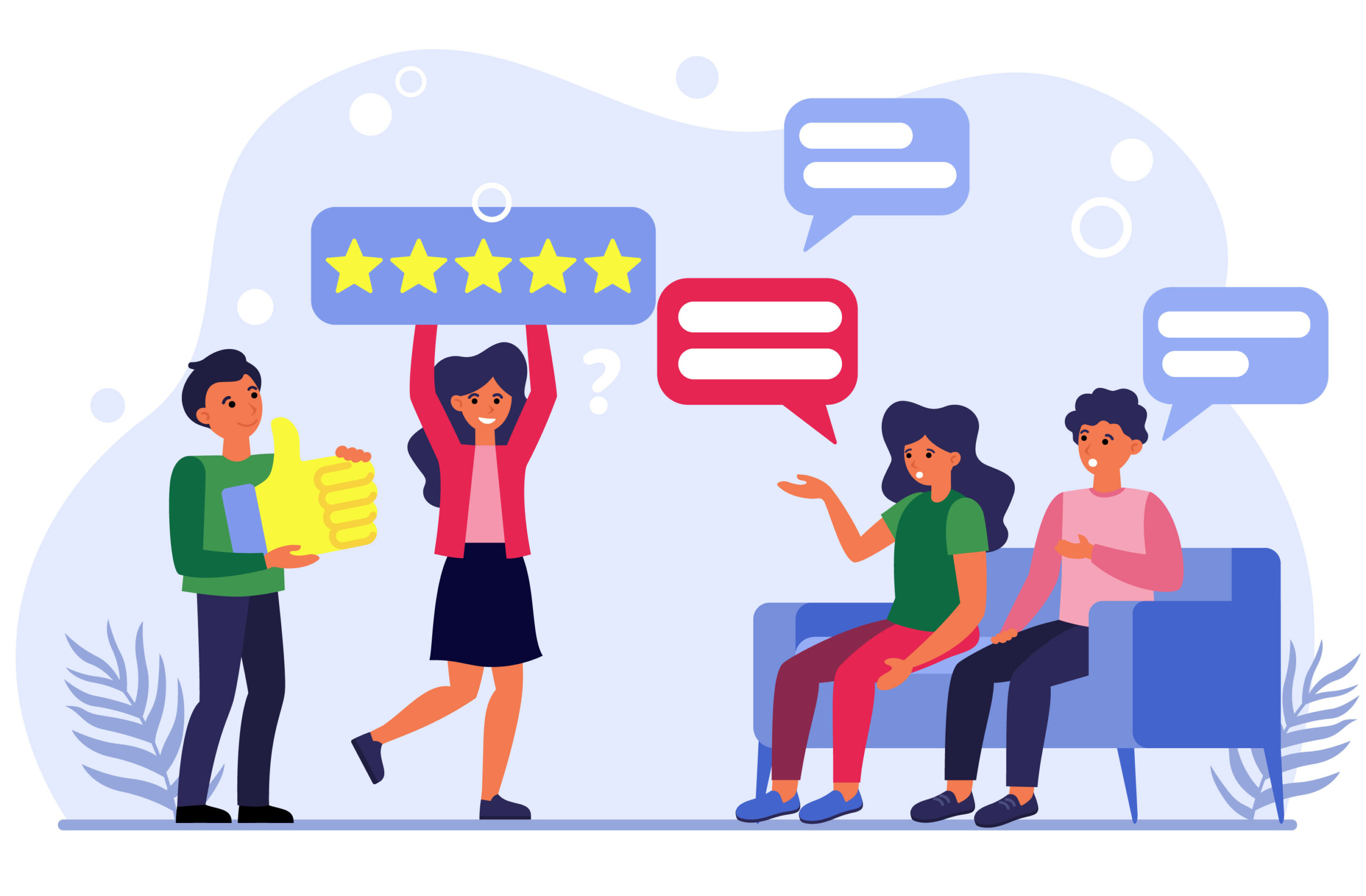 In Summary
As you can see, acquiring positive online reviews comes from catering to your customers needs. When an individual has an issue, it must be resolved as soon as possible. Furthermore, they need to see that their feedback is valued, and concrete improvements are the result. It is important, that your customers know where to provide feedback, whether it's on your website, social media pages, or business review pages. It helps to suggest what kind of feedback you're looking for – be concise.
Company Review Solutions makes it easy for you and your business to manage your genuine online reviews while protecting you from fake or fraudulent ones. Get notified in real-time as reviews come in. You'll be able to respond to your customers, submit fake bad reviews for removal, and potentially help customers generate good reviews. Please visit us at www.companyreviewsolutions.com to learn more about our review fraud removal software.  If you would like something a little more in-depth and personalized, we encourage you to set up a free demo with a specialist today! 
We hope that we have the opportunity to help you and your business. Thank you reading up!