Online businesses have grown at an accelerated rate as many of them have moved from brick-and-mortar to the virtual marketplaces. In turn, businesses have eliminated unnecessary overhead costs and invested more in their online marketability.
When the pandemic forced the nation to be more cautious and limit their physical interaction, many online businesses have seen spikes in consumerism. According to McKinsey & Company, most businesses have experienced 10% growth in online customer activity during the pandemic and many consumers will likely shop online even after brick-and-mortar stores fully reopen.
Attack of the Bots!
Bots were originally designed to quickly find information on the Internet. For example, web crawlers like Googlebot make it easier for us to perform web searches through millions of pages in a matter of seconds. Another useful tool for many websites is chat bots, which help to qualify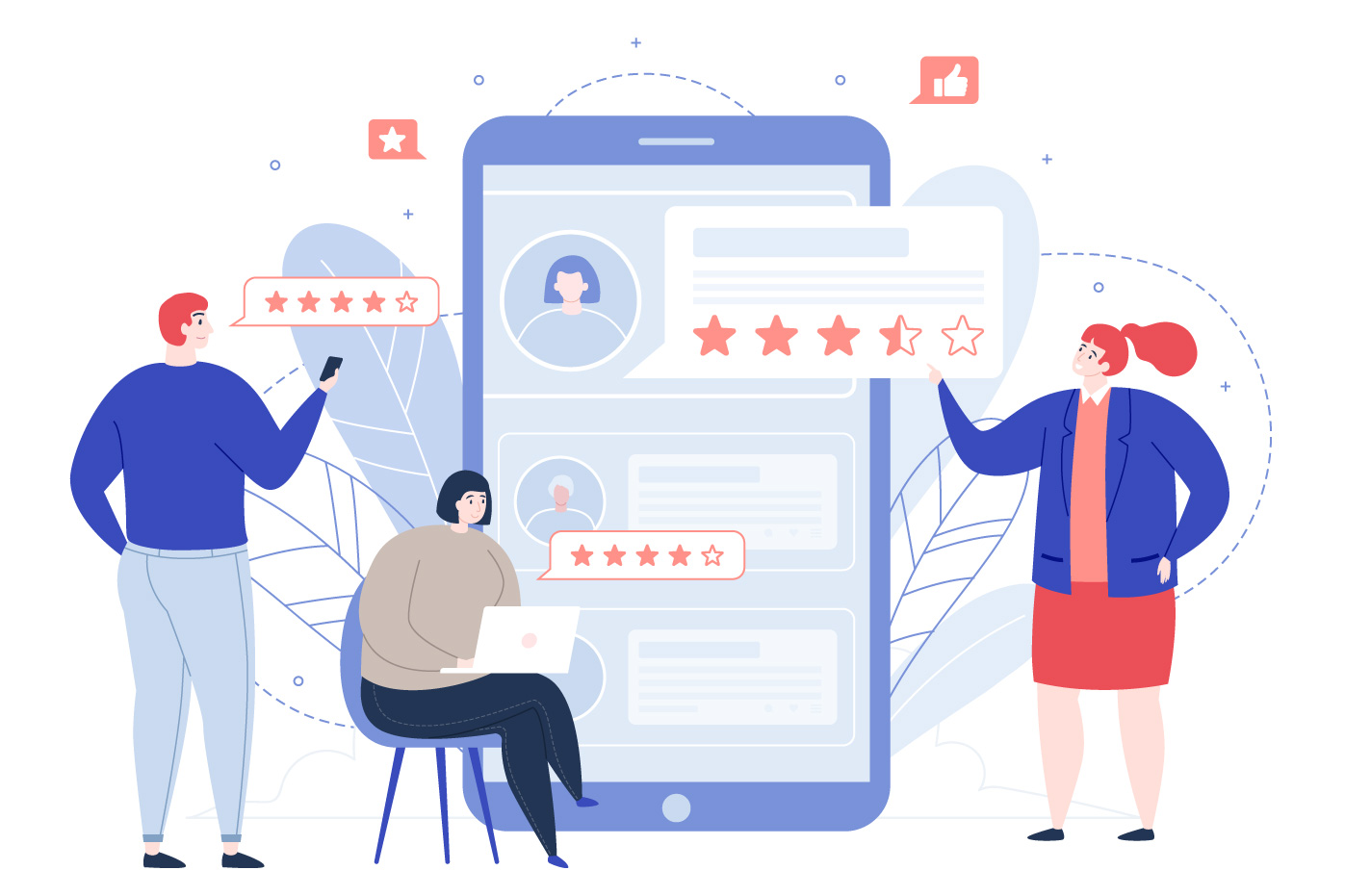 customers, guide them through chat rooms, and walk them through dialog windows when they visit. Some chatterbots have become so convincing that even the most scrutinizing individual may think that it is a human on the other side of the conversation.
Some bots are not designed for the good. Many malicious developers and criminals have designed bots to retrieve personal information about online users and use that for their own personal gain. As for review platforms, the prominence of bad review bots has risen along with the upward trend of online consumerism. Bad review bots are designed to damage the reputation of online business and sometimes poach customers for other businesses. With more buyer activity comes more reviewer activity. With more reviewer activity comes the potential for more fraudulent activity. Surely, there is the good and bad with everything. However, we are here to address bad review bots and how to defend your online business.
How to Strategically Fight Back
So, what happens when bots have attacked your online business with bad reviews? You treat fake bad reviews in the same way you would with genuine bad reviews. Here are 3 things to remember while dealing with [fake] bad reviews:
Encourage your satisfied customers to leave positive reviews.
An online study claimed that 74% of consumers say that positive feedback helps them to trust online businesses. All the more reason to protect your online business from malicious attacks and untruthful consumers.
Firstly, you may encourage your happy customers to provide feedback in the form of positive reviews. Whether it's done on your social media channels, in person, or at the end of each transaction, you can accrue enough positive feedback to outweigh the bad. Learn more in our Review Remedy blog – "5 Ways to Encourage Great Positive Reviews".
Whether you have been tackled by organic bad reviews or bad review bots, you will be able to push back with collective positive feedback from enthusiastic customers.
Be sure to respond to all reviews quickly, good and bad.
Successful online businesses have taken more measures to focus on improving customer experience. Part of that improvement is responding to all reviews, in real-time, across all of their business review pages. It gives a nod to consumers that you value their input and care enough to respond to them. In most cases, the result is mutually beneficial.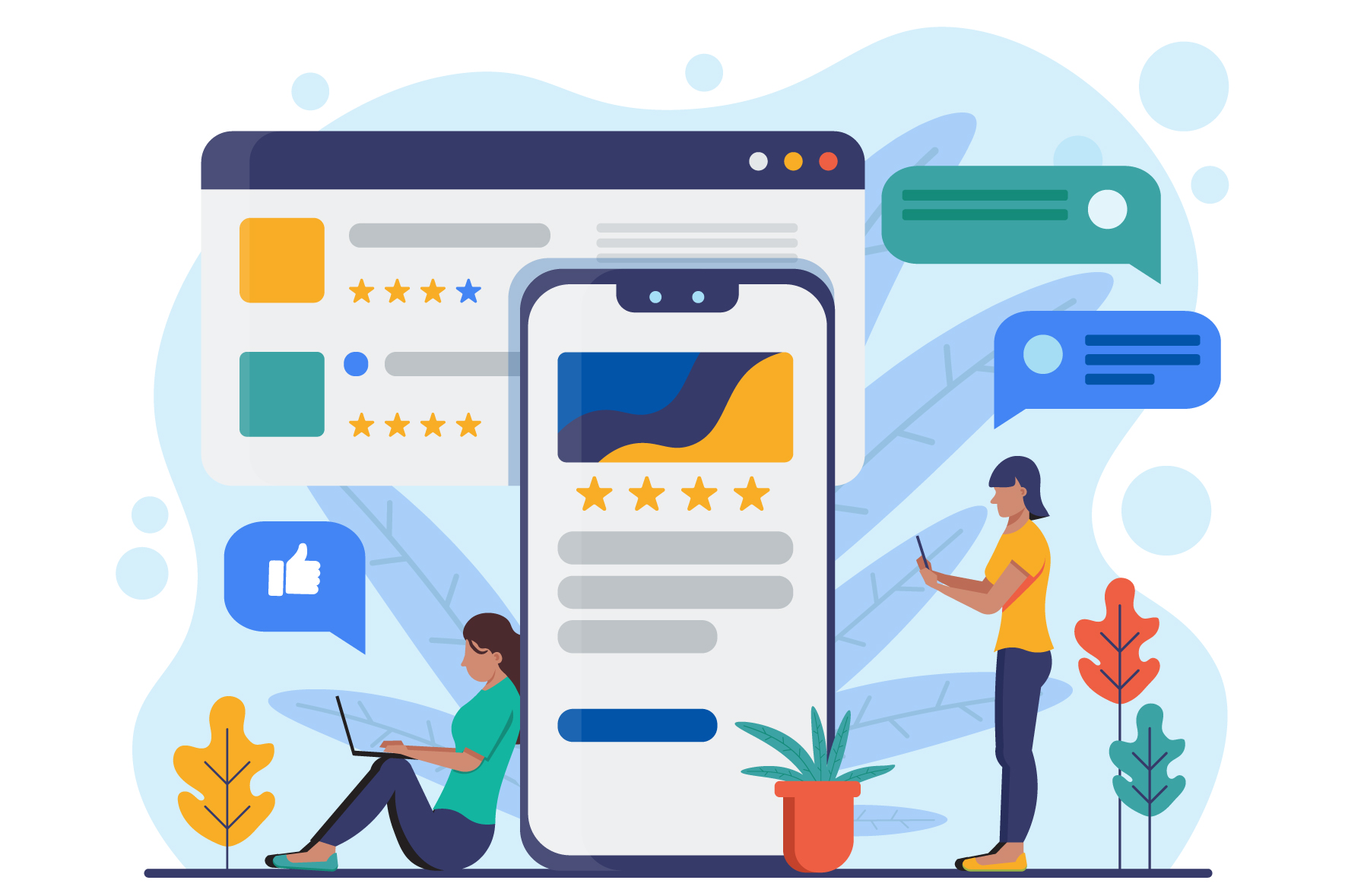 A recent Adobe analysis found that companies with stronger omni-channel customer engagement perform at a 10% year to year growth, a 10% order value, and a 25% increase in close rates. Furthermore, investing in customer experience and building online rapport goes a long way when growing your business and maximizing your return on investment.
Oh, and remember, always respond politely, professionally, and with an open mind. Read more on "How To Remedy Bad Online Reviews" in our Company Review Solutions  Blog. 
Don't take your bad reviews personally.
Let's repeat it again! "DON'T TAKE YOUR BAD REVIEWS PERSONALLY!" We all know that business owner that responds to their bad reviews in retaliation. They lose their cool, their language becomes a little too loose, and quickly spins out of control. Little do they know, responding negatively and publicly will chase potential customers and existing customers away. It never ends well. As stated in the last section, always respond politely, professionally and with an open mind.
In Closing
About 40% of online reviews are fake or violate the terms and conditions of online review platforms, like Google and Yelp. A great amount of those reviews are composed by bad review bots programmed to damage your online business reputation. Just like any other bad review, it is recommended that you respond professionally and politely to each of those reviews as they come in (just like you would with a positive review). Do not retaliate. Keep an open mind and seek resolution.
If you suspect that a review was generated by a bad review bot, you will need to combat the issue with our review removal software. Company Review Solutions will streamline your online review management and help remove illegitimate bad reviews. For more information, visit us at www.companyreviewsolutions.com . For a more in-depth look at Company Review Solutions review removal platform and how it can help your business, Book a 30-minute Live Demo with an analyst now!
Thank you so much for reading about how we can protect you from bad review bots. We look forward to helping you in your success!